If you'll leave us your name, email address and/or phone number, we will respond the same business day. Remember, Perfect Pool & Spa has NO CONTRACTS. We'll also take $25 OFF your first month of service. Go ahead, give us a try and let us show you how pool service was meant to be.
You may always call us directly! If we don't pick up immediately, we're most likely with a customer or elbow-deep in a pool pump. Leave us a message! We respond to calls within minutes!
---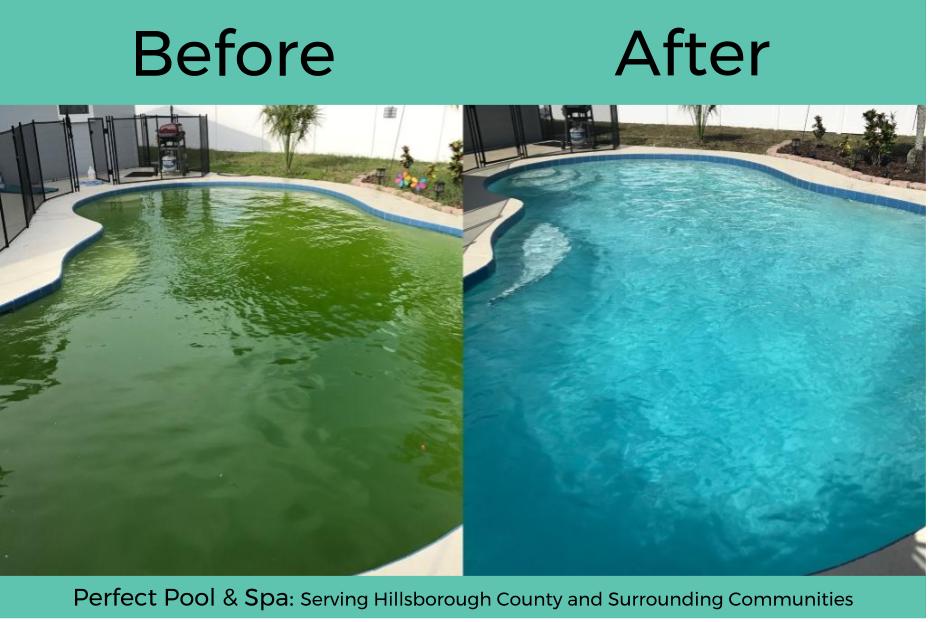 ---
Or you can check out our reviews!
Great service at a fair price…
Would definitely recommend…
Great attention to detail!
Dan is my pool man…this guy blows them all away!